Tuesday, April 27th – 8pm PHST (Philippines Time)



Join Viviene Bigornia, founder of The Fulfilled Women, and David Trotter, founder of Rise Up Creatives, for a FREE business-boosting workshop!
• Learn a simple way to know exactly what to post daily for your online business.
• Understand how to save loads of time creating social media content.
• Learn easy techniques to get organized so you're not wasting precious energy.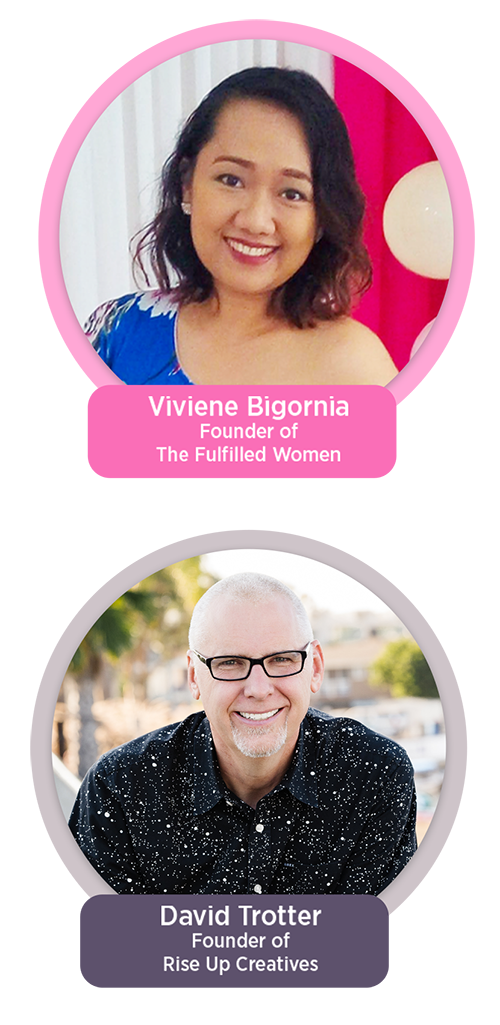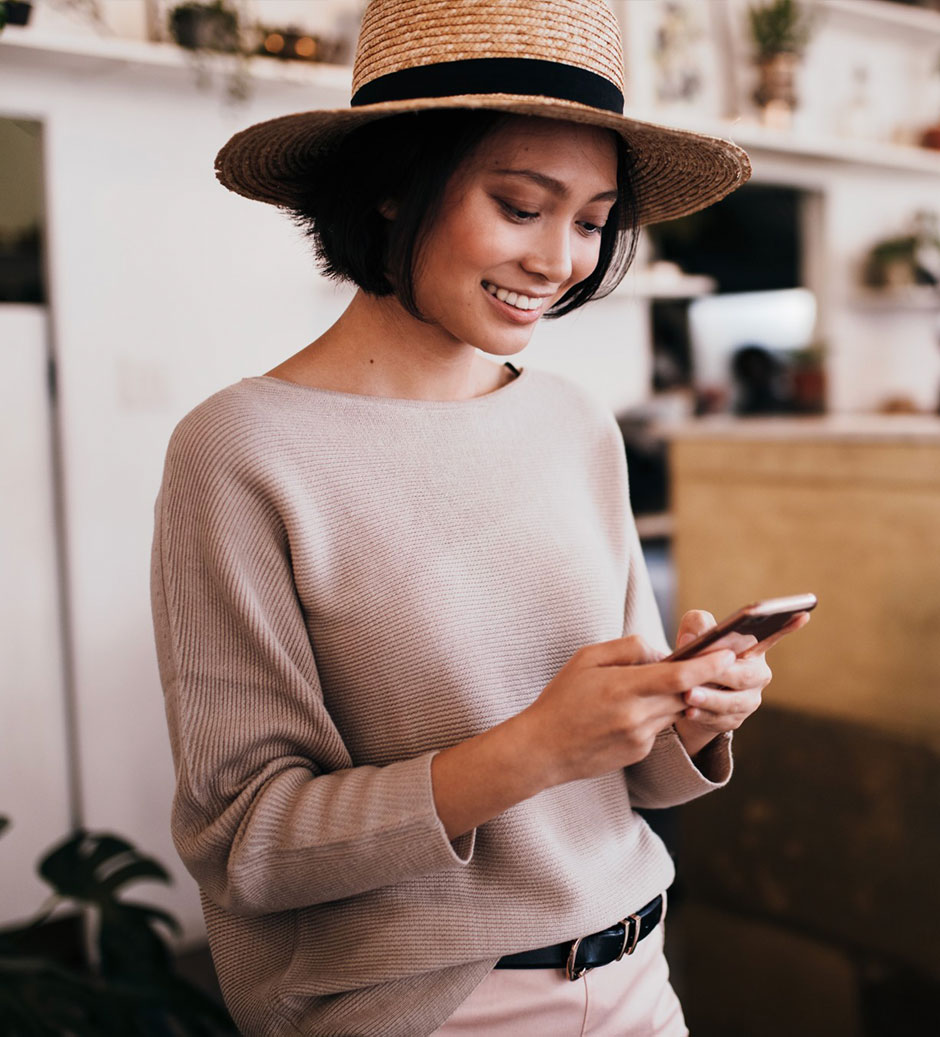 ATTENTION: Online Business Owners (aka Coaches, Consultants, Course Creators, Photographers, Authors, Speakers, Influencers, Network Marketers)
.
You know how important social media is when it comes to starting and growing a business. Every coach and consultant on the web has told you that you need to…
• Grow a following on Instagram!
• Create a Facebook group!
• Post on social media every single day!
• By the way, it better be beautiful and engaging!
Then, when you finally sit down at your computer and muster up the energy to create something, YOU FEEL OVERWHELMED!
.
As a business owner, you know that you need to show up on social media. You know that it needs to look professional. And, you probably know that the better you are at showing up for your audience, the more likely they are to trust you.
.
And TRUST = SALES.
.
You just want to LOOK like a million bucks without ACTUALLY spending a million bucks…or a million hours…or having to drink a million cups of coffee just to make it happen.
.
That's why you'd be super-smart to join us for this LIVE WORKSHOP where we're going to give you the inside scoop on how to save loads of time, increase engagement, and start growing your business.
VIVIENE BIGORNIA is a Motivational Speaker, Mindset Coach and the Founder of The Fulfilled Women. Her personal mission is to inspire women to become unstoppable in achieving their God-given dreams. Over the years, she has inspired thousands of women and youth thru her talks, lectures and speeches. Because of this, she has been featured on TV at My Awesome Life, Live your life to the fullest, guested at DZRJ, Voice of the Philippines, DZAR and other media platforms. She has also been part of the H.E.R. Entrepreneur Virtual Summit Singapore and Freedom Summit Global along with other international speakers. And in 2018, she was among the 25 Philippine Delegates for the first ever TradeConnect Singapore – a global meet up for SMEs. As a graduate of Millionaire Mind Intensive Philippines, a program by T Harv Eker, and Unleash Your Power Within Singapore by none other than Tony Robbins, she aspires to give women the inspiration to be the best they can ever be. When not wearing her hat as a speaker or coach, you will find her at home with her husband folding a mountain of clothes or chasing their two adorable children.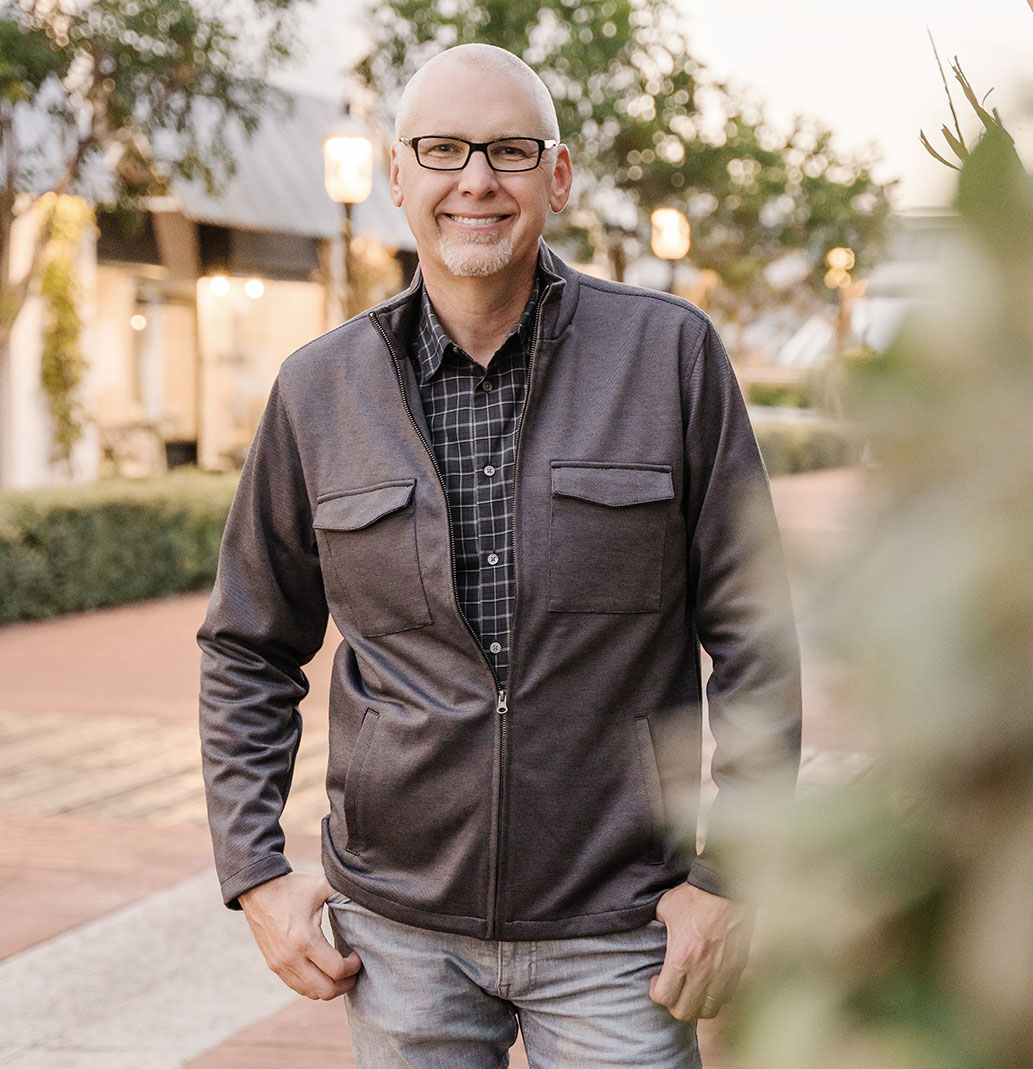 DAVID TROTTER is a business growth consultant dedicated to helping new business owners rise above their biggest barriers to reach their greatest goals. After consistently hearing from his clients about the challenges of creating content for social media, lead magnets, and webinar slide decks, he launched Rise Up Creatives, a membership platform to help business owners create beautiful, engaging social media content in just five minutes a day.
David is also the host of the Inspiration Rising podcast with over 190 episodes featuring female entrepreneurs and leaders sharing their experience and wisdom, and his latest book is entitled "Empowered to Rise: The Secret to Embracing Your True Identity, Uncovering Your Super Powers, and Bringing Your Inspiration to the World." He and his wife, Laura, have been married for 26 years and live in southern California.