Tuesday,

March 23rd – 9am

PHST (Philippines Time)
Clubhouse
Join Maine Uy, founder of The SHEeo Society, for a Clubhouse conversation on how to have a STAND OUT BRAND.
• Learn why every business needs to have clear Brand Values.
• Discover the key to clarifying your Brand Champion (aka ideal client avatar).
• Allow your Brand Personality to shine throughout your business.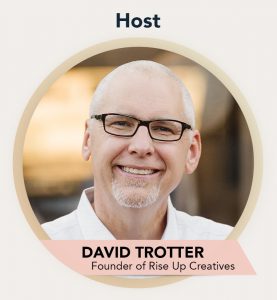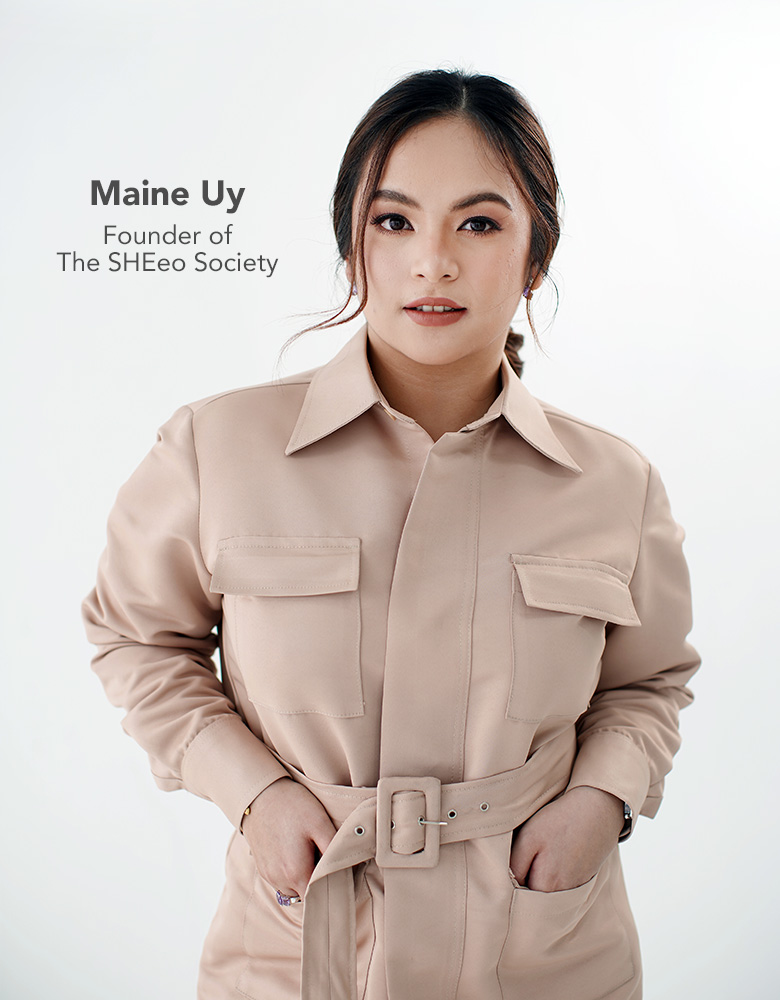 Whenever you see a unique brand that has its authentic personality, you can't help but wonder who the brain is behind the brand.
You open your Instagram, scroll through the brand's feed endlessly with joy in the hopes to find the person behind it all. Because who wouldn't want to experience it all? You want to immerse in the brand fully, avail their goods and services, learn the thought process behind everything, look within to see their influences, and take inspiration.
.
The same goes for your brand. There should be joy in it — a stimulating authentic experience from ideas to visuals to finish.
.
Maine Uy is here to help you refine your brand, bring out its unique DNA, and make it stand out even more!
.
Our Goals:
— Quick audit for brands
— Brand Values and why should all business owners have this at the core
— Brand Champion (Ideal Client Avatar)
— Brand Personality (Taken from mood photos, tone)
— Importance of a Brand Guide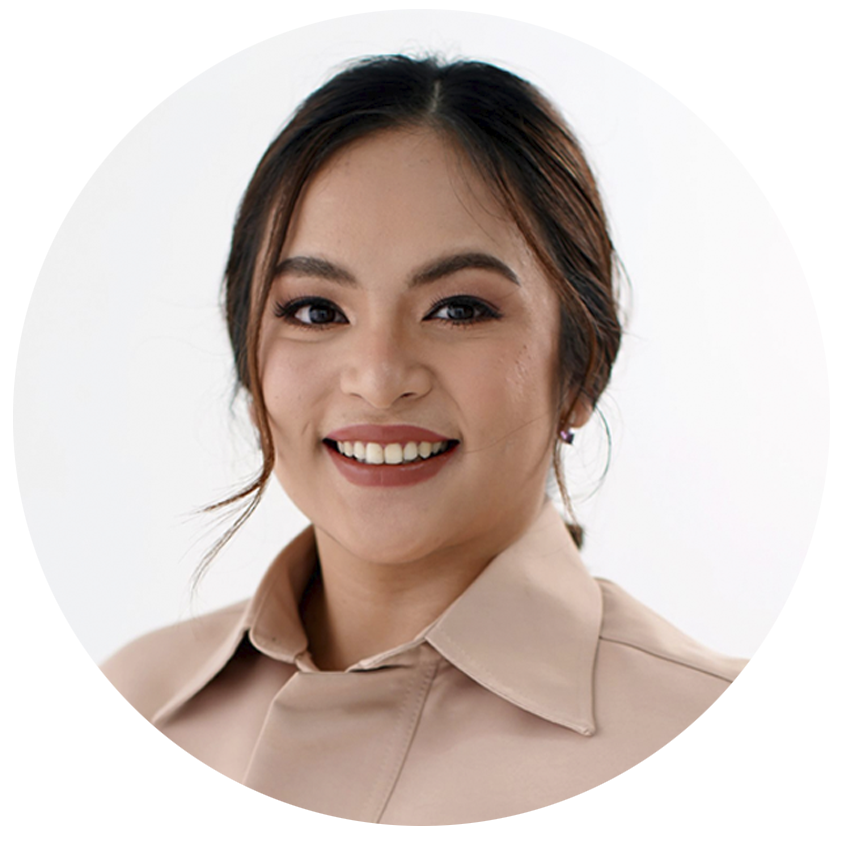 MAINE UY is the founder of The SHEeo Society, a modern salon and club providing SHEeos with a support system, community, and a platform where ideas are exchanged and empowerment is promoted. After graduating with a BS in Advertising Management from De La Salle University – Manilla, Maine established TMC Creative Agency / Atelier Soigné, which managed and designed brands such as The Good Trade, Electric Studio, Bruno's Barbers, Tipsy Pig, Frank and Dean Coffee, The Frazzled Cook, High Street BGC, Repent MNL, Tonic Shoes, and Twill Cavern.
She is a lifelong learner with a Certification in Interior Design, Fashion Design, Fashion Product Development, Fashion Merchandising and Retailing, Luxury Brand Management from SOFA Design Institute and Te ICE FAD as well as a Certified Wine Connoisseur with WSET Level 1 Award in Wines.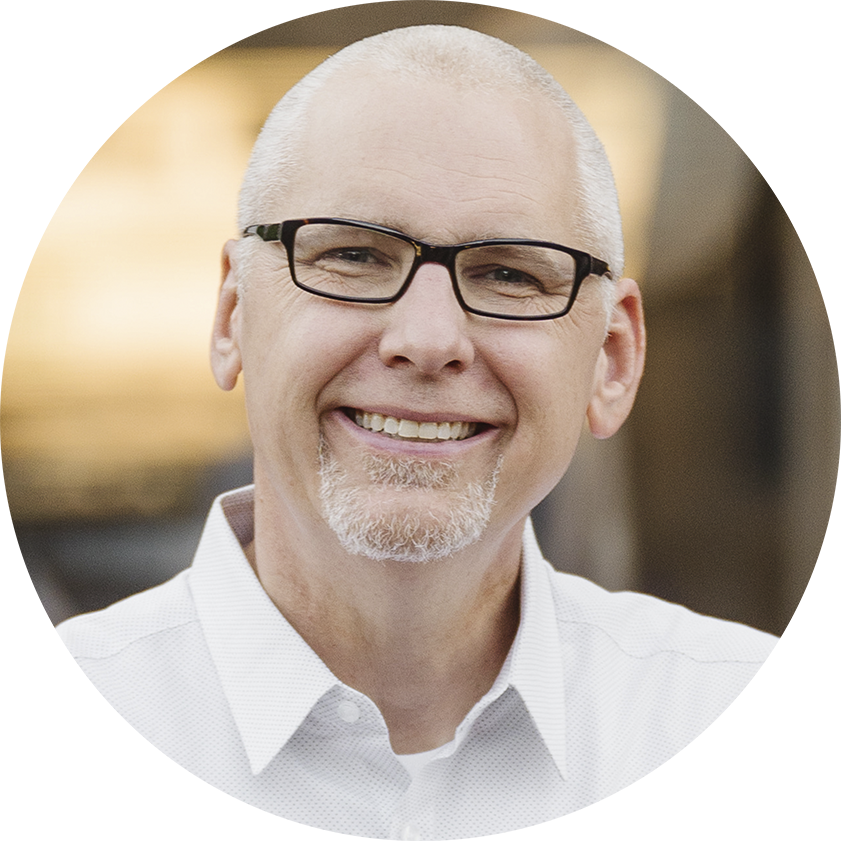 DAVID TROTTER is a business growth consultant dedicated to helping new business owners rise above their biggest barriers to reach their greatest goals. After consistently hearing from his clients about the challenges of creating content for social media, lead magnets, and webinar slide decks, he launched Rise Up Creatives, a membership platform to help business owners create beautiful, engaging social media content in just five minutes a day.
David is also the host of the Inspiration Rising podcast with over 175 episodes featuring female entrepreneurs and leaders sharing their experience and wisdom, and his latest book is entitled "Empowered to Rise: The Secret to Embracing Your True Identity, Uncovering Your Super Powers, and Bringing Your Inspiration to the World." He and his wife, Laura, have been married for 26 years and live in southern California.
How to Create a Stand Out Brand
Tuesday, March 23rd – 9am PHST