7 Day Free Trial with 100% Access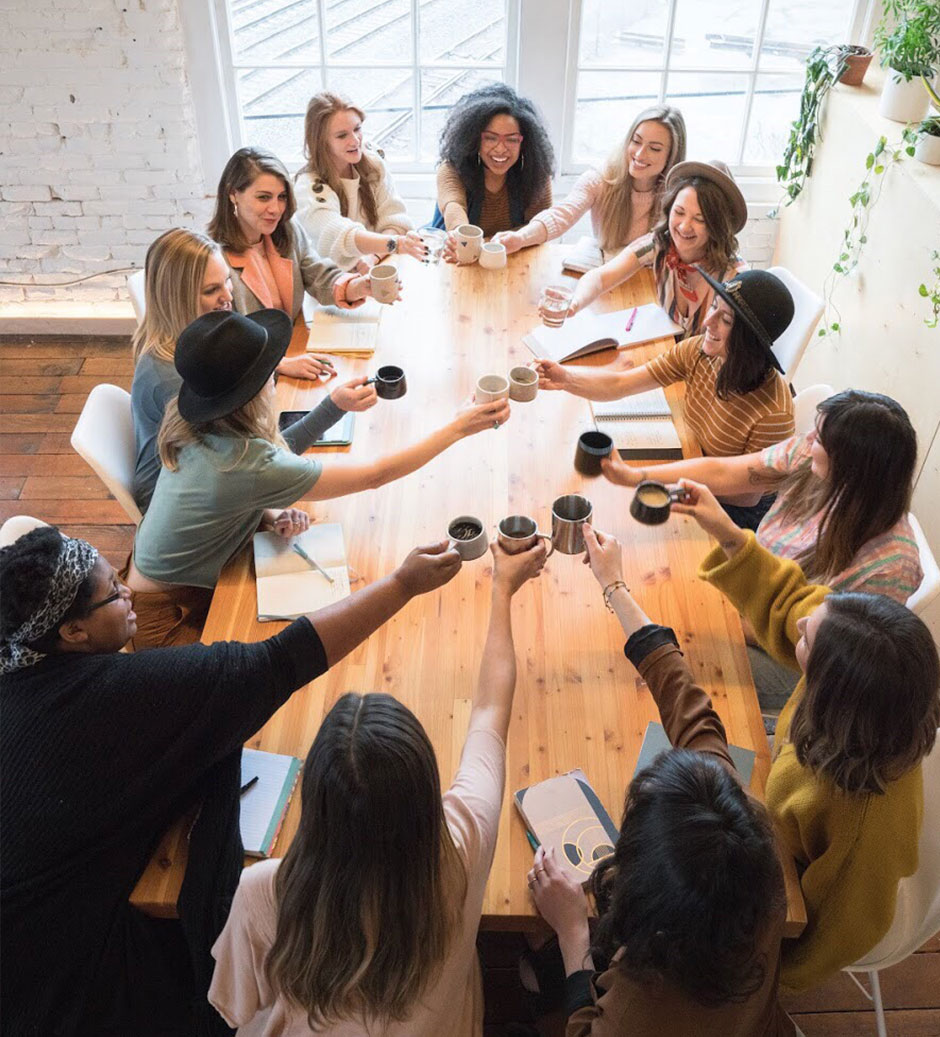 Your Rise Up Creatives Membership Includes:
Monthly Lifestyle Images – 31 new image themes each month ready to post on social media.


.

Monthly Customizable Captions – 31 new captions each month can be used with our images or your own.


.

100s of Templates – Our drag-and-drop Graphic Design Studio empowers you to create digital or print media from scratch or by using our beautiful, engaging templates. (Accessible via laptop or desktop.)
.

2+ Million Stock Photos – Through our partnership with Unsplash, you have direct access to over 2 million stock photos from within our Graphic Design Studio.


.

Monthly Planning Calendar – Available as a downloadable pdf or a Google Sheet.


.

Monthly Business Workshops – Live workshops to help you plan your social media and grow your business.


.

Community – Supportive Facebook community with like-minded business owners.
Try It Out With Absolutely No Risk – Cancel Anytime!
If our community isn't a good fit for you, feel free to cancel your membership before your trial expires, and you'll never be charged. Otherwise, keep enjoying all the resources, training, and connection, and you'll be charged at end of your trial period. Of course, you can cancel your membership at any time.