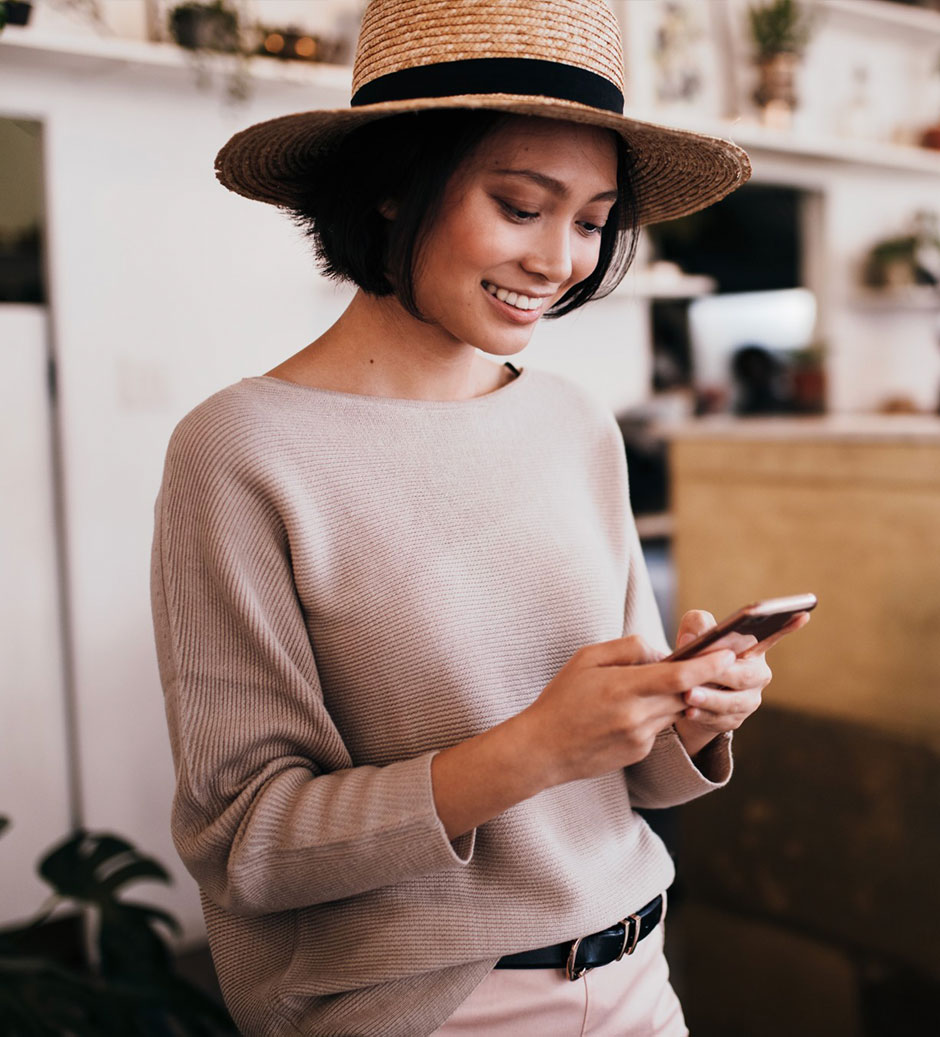 FREE LIVE WORKSHOP with DAVID TROTTER:
Create Beautiful, Engaging Social Media in Minutes a Day!
Say GOODBYE to social media overwhelm,
and HELLO to more time and engagement.
• Learn a simple way to know exactly what to post daily for your online business.
• Understand how to save loads of time creating social media content.
• Learn easy techniques to get organized so you're not wasting precious energy.
SAVE YOUR SPOT – SIGN UP NOW!
Thursday, March 18th (5pm Pacific Time)
ATTENTION: Online Business Owners (aka Coaches, Consultants, Course Creators, Lightworkers, Photographers, Authors, Speaker, Influencers, Network Marketers)
.
You know how important social media is when it comes to starting and growing a business. Every coach and consultant on the web has told you that you need to…
• Grow a following on Instagram!
• Create a Facebook group!
• Post on social media every single day!
• By the way, it better be beautiful and engaging!
Then, when you finally sit down at your computer and muster up the energy to create something, YOU FEEL OVERWHELMED!
.
As a business owner, you know that you need to show up on social media. You know that it needs to look professional. And, you probably know that the better you are at showing up for your audience, the more likely they are to trust you.
.
And TRUST = SALES.
.
You just want to LOOK like a million bucks without ACTUALLY spending a million bucks…or a million hours…or having to drink a million cups of coffee just to make it happen.
.
That's why you'd be super-smart to join us for this LIVE WORKSHOP where we're going to give you the inside scoop on how to save loads of time, increase engagement, and start growing your business.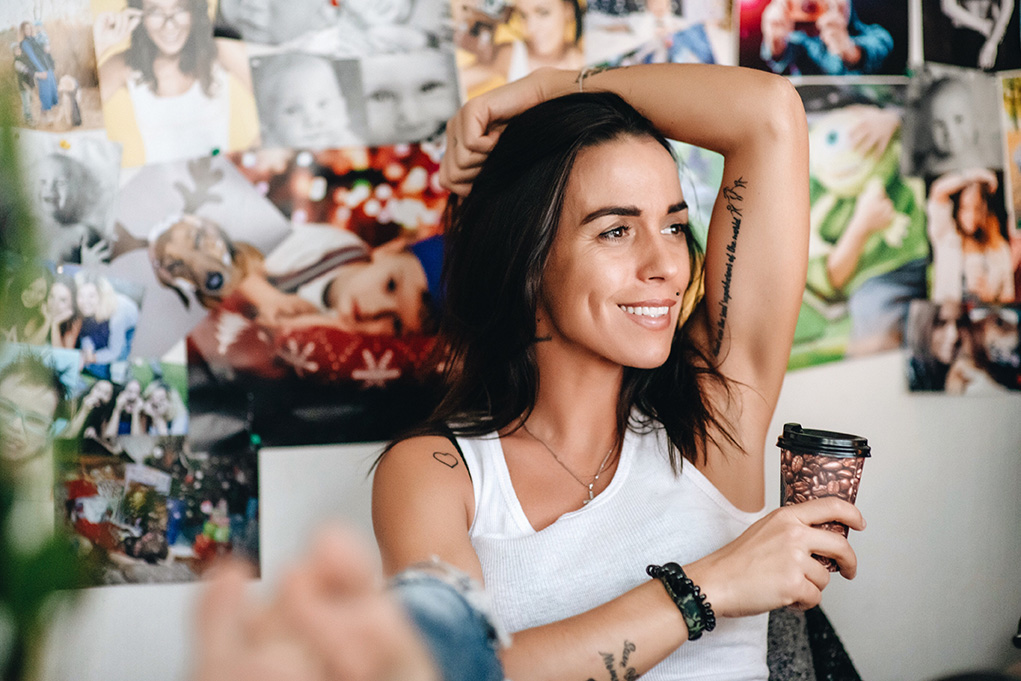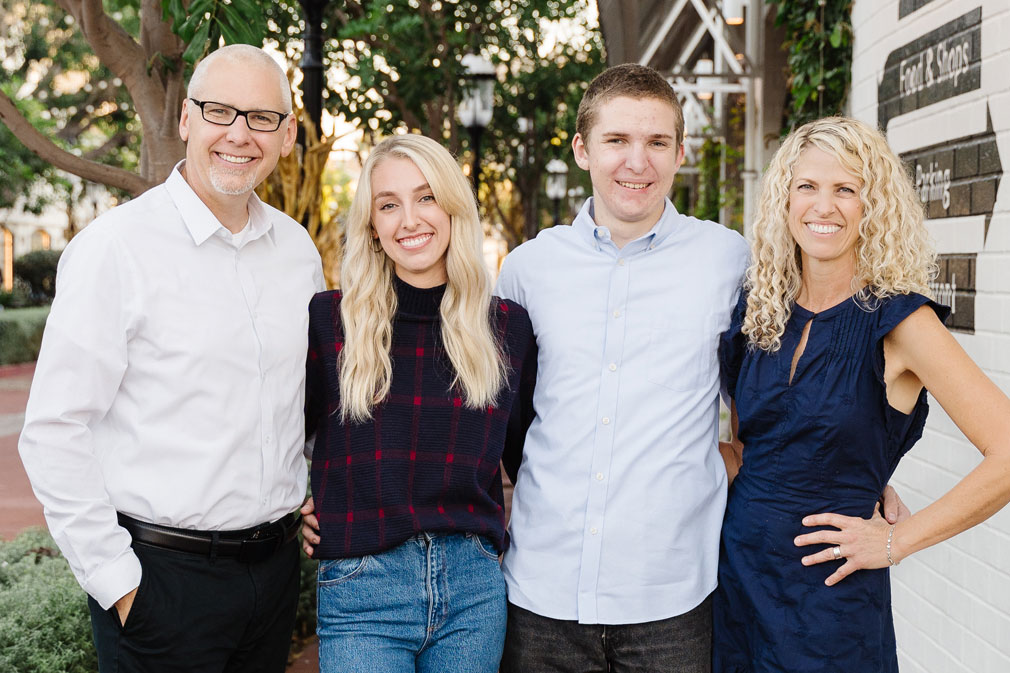 David Trotter is a business growth consultant, host of the Inspiration Rising podcast, and founder of Rise Up Creatives. He is passionate about helping new business owners rise above their biggest barriers to reach their greatest goals – all without that paralyzing overwhelm, feeling all alone, or wondering what-the-heck to do next. His entrepreneurial experience includes 10 years a pastor starting fast-growing churches, 12 years running a six-figure marketing agency, four award-winning feature films on social justice issues, starting a 10,000 square foot furniture store, co-founding a plush toy manufacturing business, and more. David and his wife, Laura, have been married 26 years and live with their two almost-grown kids in Orange County, California.
Our world needs what you have to offer!
"This must be too good to be true!"
Did I just read your mind?
I mean, seriously…how is this even possible when it takes sooooo long to figure out what you're going to post, then look through a million stock photos or take a hundred selfies,  and then actually start writing the caption? Amiright?!?!?
Here's the deal. I'm an expert on getting s*** done!
I've spent my entire life finding ways to make things more efficient and more effective. You know how? By creating systems and motivation. That's the secret! I did it for 10 years as a pastor at fast-growing churches. I did it as a solopreneur of a six-figure marketing agency for 12 years. I did it as a producer and director of four award-winning feature films on social justice issues. And, I do it now as a podcast host with 180+ episodes in just two years and as I work with my business consulting clients.
Now, I want to help you create systems and motivation so you can…
Show up as on social media consistently…as the real you!
Increase your engagement with existing and future followers.
And ultimately, I want to help you grow your business (not just your social media following).
Save your spot for this LIVE WORKSHOP where I'll show you exactly how to create your own systems and motivation to create beautiful, engaging content in just five minutes a day.
See you there!
David Trotter
Business Growth Consultant
Founder of Rise Up Creatives
SAVE YOUR SPOT – SIGN UP NOW!
Thursday, March 18th (5pm Pacific Time)